Business Operations Not Keeping Up With Your Vision? We Can Help!
Expert Fractional COO/Integrator Services
Elite Fractional COO Services
Are you overwhelmed by the day-to-day operations of your company, leaving you little time to focus on growth and innovation? Imagine having a seasoned executive by your side, guiding you through every challenge and propelling your business to new heights.
50% Off
A Strategy Advance
With a Strategy Advance, you'll enhance your execution capabilities and establish clear priorities and objectives for the upcoming New Year. Don't miss this opportunity to invest in your business's future – spots are limited!
Save $1000 On
Transformational Leadership Coaching
Register now through the end of 2023 to save $1000 on Transformational Leadership Coaching tailored exclusively for visionary business owners like you. In an ever-evolving business environment, leadership that stands out is not just an asset—it's a necessity.
Helping Your business thrive
Our primary mission is to help businesses like yours thrive, innovate, and scale. Our Fractional COO service provides you with an experienced Chief Operating Officer on a part-time basis. This means your business gets the benefit of a seasoned executive at a fraction of the cost.
We base our business on these 9 Business Functions, and how they impact company growth. Learn more about our Fractional COO services, and how they can help you thrive.
At Thrive Business Operations, we've developed the Thrive OpsCycle, a proven framework designed to help businesses achieve long-term success and growth. The Thrive OpsCycle is a five-phase approach that helps businesses define their strategy, streamline operations, and achieve their goals.
With the Thrive OpsCycle Ebook, you'll gain valuable insights and guidance on how to take your business to the next level.
Don't wait—your competitors won't. Secure your complimentary strategy session today and embark on a transformative journey with the guidance of a Fractional COO, tailored to your business's unique needs.
Explore the latest developments, strategic advice, updates, trends and success stories in the world of Fractional COO and business operations solutions with our insightful articles!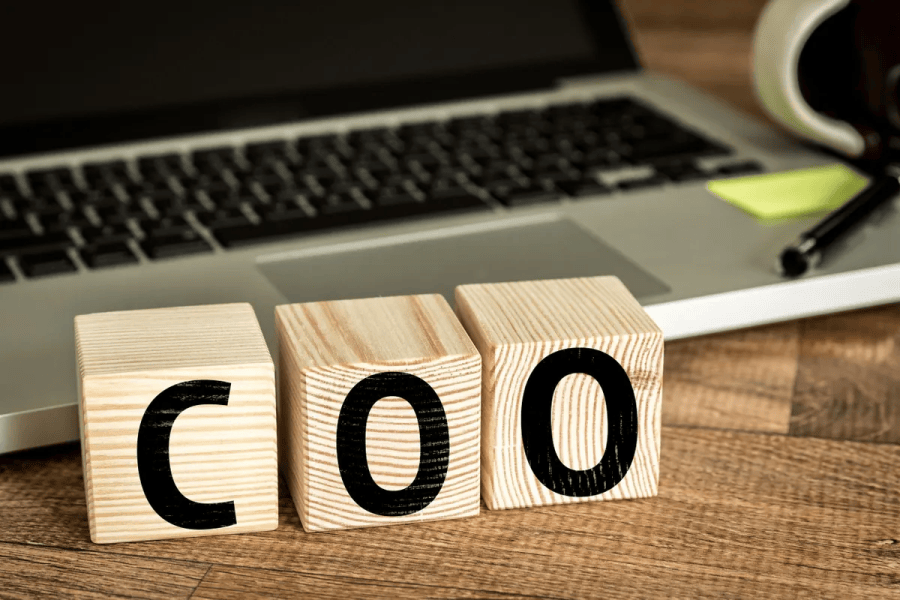 Hiring a Fractional COO: In the evolving landscape of startups and established businesses alike, the role of a Chief Operating Officer (COO) is instrumental in
Read More